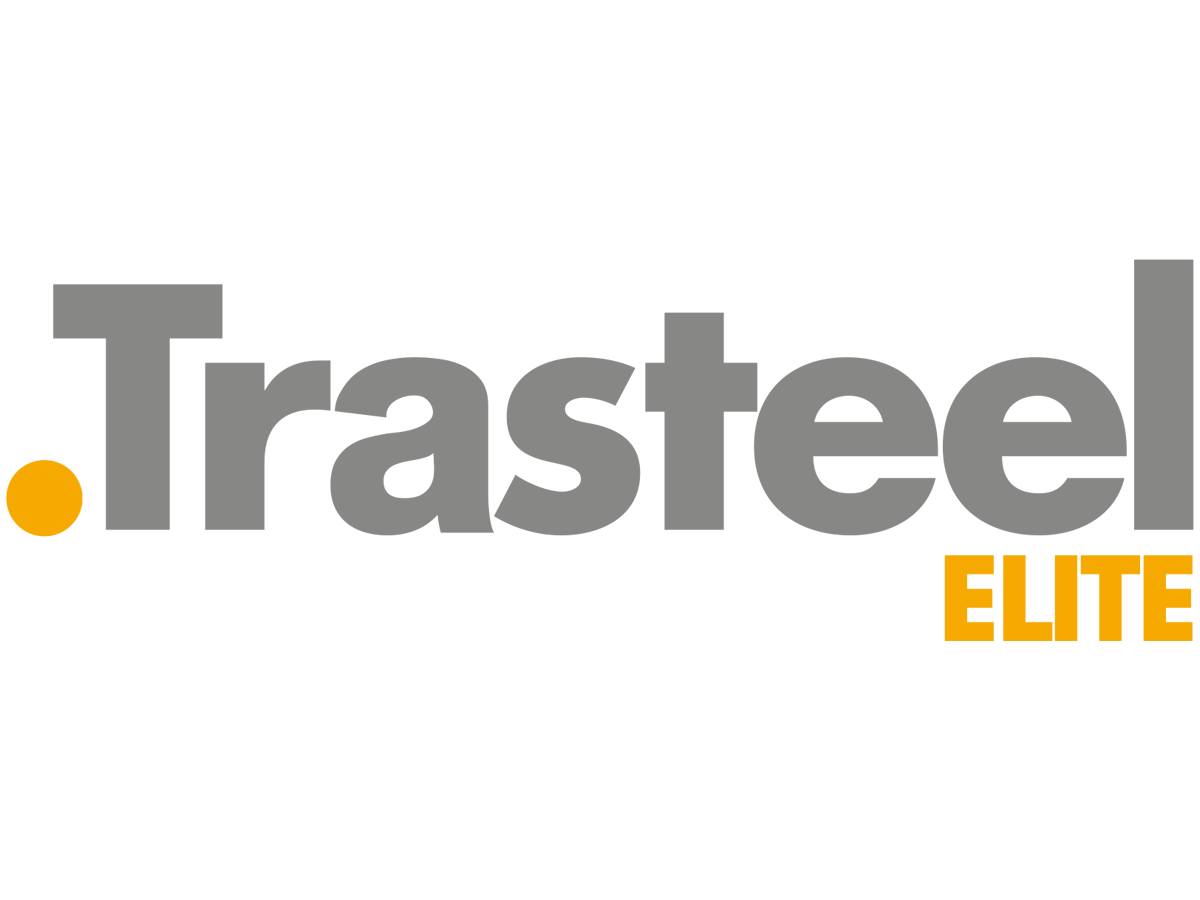 With over 25 years' experience behind us, we propose at an exigent market Trasteel Elite, a full line of teeth and wear components.  Our technical department has innovated, developing exclusive designs that provide extra wear material where necessary, extending the life of our teeth.
In addition to offering greater durability, thanks to an innovative design and technologically advanced production processes, our teeth enhance productivity and efficiency levels by increasing performance regardless of the work at hand or the terrain.
Innovation, design, technology and performance are the four main features that define Trasteel Elite.
Trasteel Elite is known for its innovative designs that deliver productivity and profitability.
Trasteel Elite offers a wide range of tooth options and profiles, adapters and wear protections for excavators and loaders, bulldozers, etc.
Trasteel
Elite
Innovative designs that bring productivity and profitability
We also offer our customers a wide range of anti-wear protections to cover and reinforce the most sensitive areas of the bucket, protecting it against damage and premature wearing.
Optimised ELITE designs.
Trasteel
Elite
Adaptable for mostly of the systems on the market
Trasteel
Commodity
Teeth and adapters with standard designs
Trasteel Commodity offers a range of teeth and adapters under top standard designs made of the leading alloys, ensuring productivity and profitability.
Trasteel Commodity is also available for most systems on the market: Caterpillar, Komatsu, JCB, Liebherr, etc.